Meet The Sequoyah Real Estate Team
SEQUOYAH REALTY IS UNLIKE ANY OTHER BROKER IN KNOXVILLE. No real estate firm understands Sequoyah Hills better than we do. We cater to the needs of both buyers and sellers. If you're looking for a great Realtor®, look no further!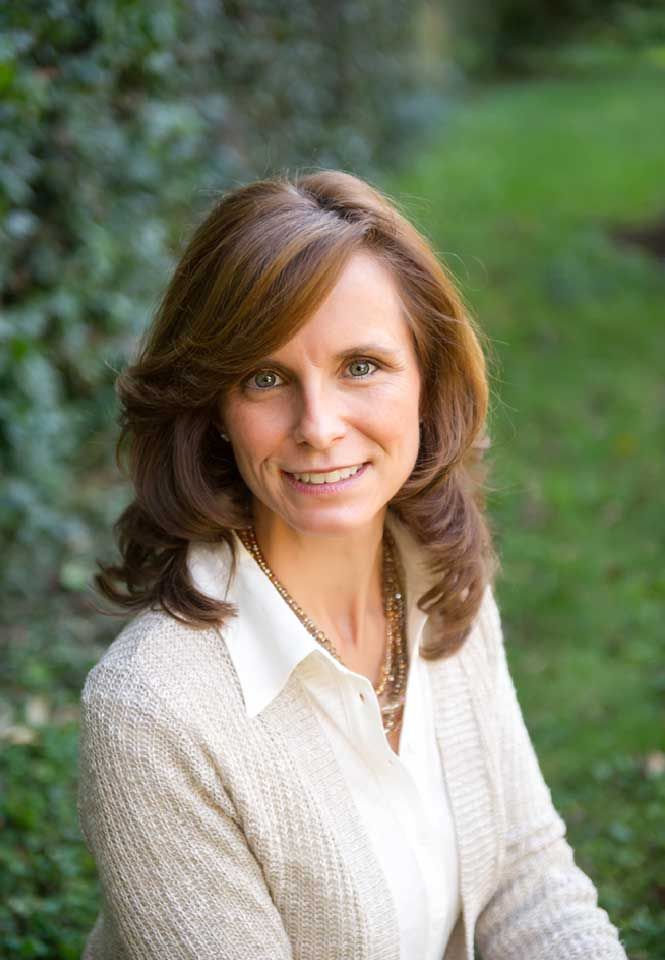 Angie Tierney
Broker/Owner
Angie received her Affiliate Broker's license in 2008 and immediately made an impact on Sequoyah Realty. Angie received her undergraduate degree from Clemson University and her Masters in Marketing from Georgia State University. Prior to leaving the workforce to raise her two children, Angie was a Director of Marketing for United Parcel Service in Atlanta, GA, managing UPS's Affinity Program. Since moving to Sequoyah Hills, Angie has been the President of both the Sequoyah School PTA and Bearden Middle School PTA. She was also instrumental in launching the Sequoyah Elementary Foundation (SEF). Currently, Angie is the Treasurer for the West High School Booster Club. Angie lives in Sequoyah Hills with her husband Rich and their two children, AJ and Grant
Rich Tierney
Principal Broker/Owner
Rich's passion for older homes led him to Sequoyah Hills Realty in 2000, where he since has worked with hundreds of buyers and sellers on their quest to find their perfect home. A graduate of the University of Notre Dame, Rich previously was responsible for managing regional and national sales organizations at global information companies Dun & Bradstreet, ChoicePoint and Equifax. Rich also has previously held a Tennessee general contractor's license and has done extensive work renovating and remodeling homes in both Knoxville and Atlanta. Rich has been on the Boards of Nucleus Knoxville (a civic organization), SHEEP (the Sequoyah Hills Early Enrichment Program) and the Sequoyah Elementary Foundation (SEF). Additionally, he was on the Board of the Sequoyah Hills Preservation Society (dedicated to the beautification and preservation of Sequoyah Hills) for over a decade, as well as the West High School Foundation Board. Rich lives in Sequoyah Hills with his wife, Angie, their daughter A.J. and their son, Grant.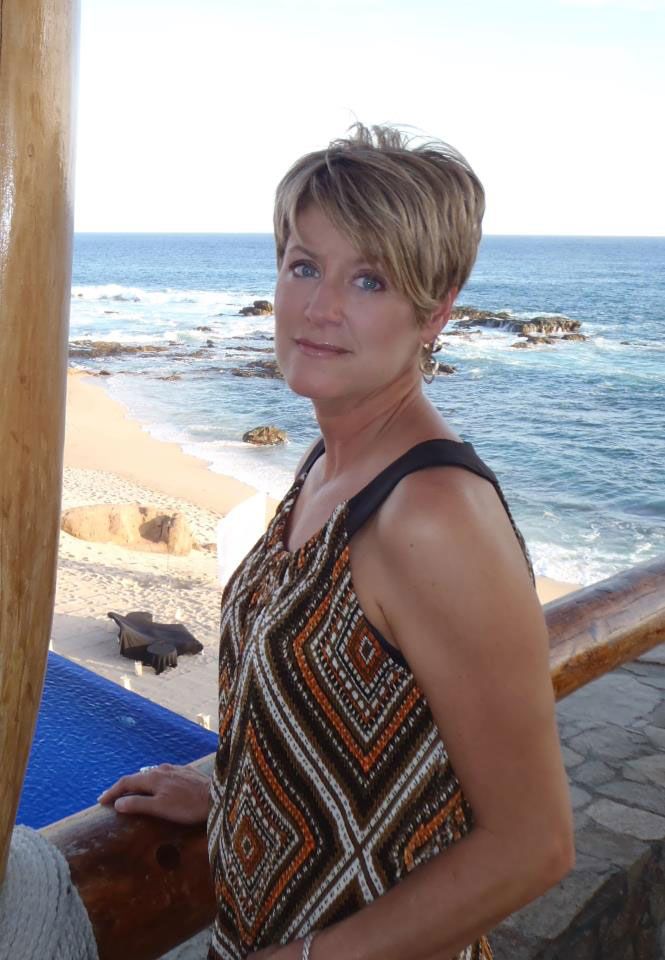 Kimberly Wright
Coming Soon..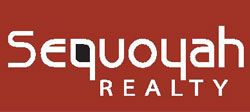 Call or Text:
865-401-0600
Contact Us! We'd Love To Hear From You
Commited to Excellence
Our Agents...
Keep abreast of recent real estate trends to better inform our clients
Physically inspect virtually every Sequoyah Hills home for sale to ensure market expertise
Maintain the highest levels of continuing education to better advise our clients during the transaction process
Enlist a core group of content experts to help our clients make quick decisions concerning repairs, contracts, liability and opportunity
Higher Standards
Our Agents...
Understand and can articulate the benefits of living in Sequoyah Hills and the surrounding neighborhoods
Educate buyers on the unique value of homes based on style, condition and location (down to the street)
Educate sellers on the current market conditions specific to their unique home offering
Manage every part of the transaction to ensure the smoothest closing possible
Want to join Sequoyah Realty?
New Agents?
Sorry, we are not accepting new agents at this time.
Experienced Agents?
Please feel free to contact us to see if we are a good fit.